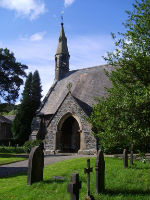 Click here to find out more about our church.
St James' Church is currently in the process of appointing a new vicar. We are so lucky to have members of the church leading worship regularly in school while we wait to find out who takes the position in Staveley. We also welcome Katy from NISCU to lead worship throughout the term,
We continue to hold our end of term services in the church and we also take the children into church regularly.